Will you save the energy over the upcoming holidays?
Since I will be far, far, far away trying hardly to use my mobile gadgets, I have the question:
Can you manage to get completely analogue and turn off your computers for the Holidays? Frankly?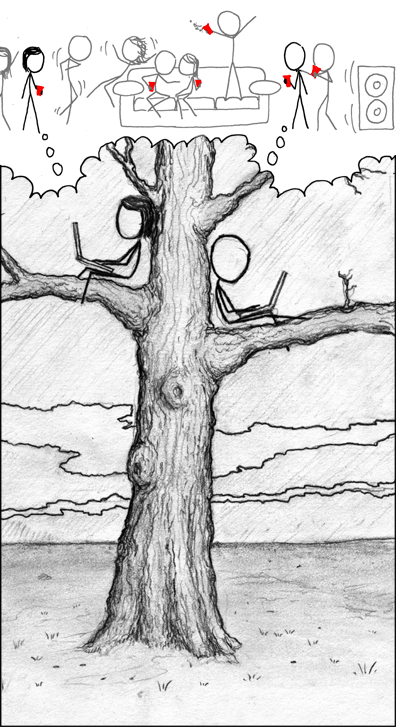 credits: Randall Munroe
Have a great Holidays performance!